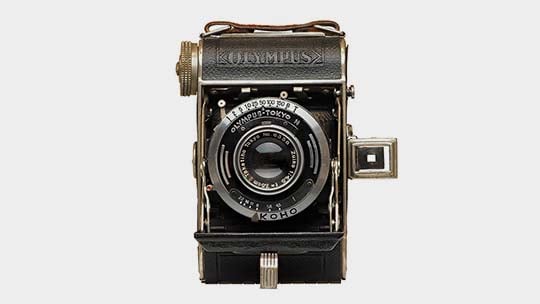 There are few industries if any, that report numbers as horrible as photography. Total sales of cameras down 86% from their peak. So, to use the title of the last film made -and never released- by Marilyn Monroe, "something's got to give". Too many manufacturers chasing too few sales. And no cake to eat when bread ran out.
We all knew it, foresaw it, prophesied it. Some of the weaker manufacturers would have to fold, sell out, merge, whatever could reduce the pain. The first major one happened a few days ago (not counting Samsung, 3 years ago, but that was not a loss of comparable magnitude).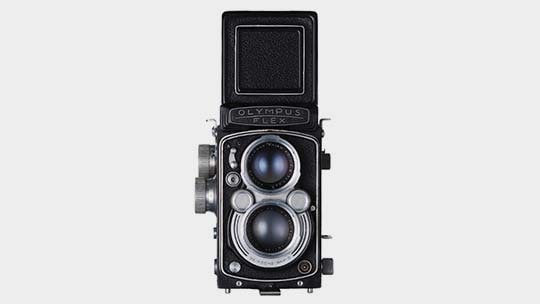 Olympus, after 84 years making cameras, sold its business to a Japanese fund. And we're not ready. We never are.
Because, criticize all you like, Olympus was both respected and loved. They were one of the few innovators in the business. Think the best IBIS in the market, or the first mass-market pixel-shift… And Olympus cameras and Zuiko lenses were always famous for delivering lovely colours.
Olympus carved itself a position in the market for its products being small. Even in SLR film days, Olympus invented the half-frame camera, a compact alternative to full-frame. In digital years, Olympus championed the 4/3 format, then the even smaller M 4/3. At a time when the whole industry seems to be downsizing cameras from DSLRs to mirrorless, Olympus' lead in that segment should make it one of the big winners, right?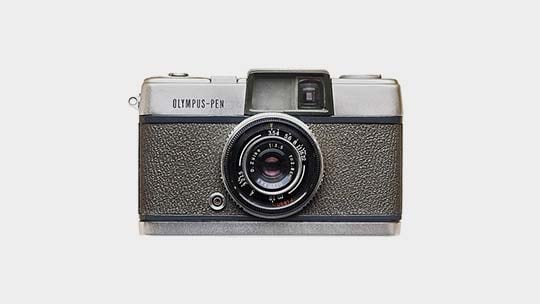 Well….. not really. Because the Olympus way into smaller camera bodies was always to reduce sensor size, like the half-frame decades ago. Smaller sensors sport adavantages (smaller, cheaper lenses, smaller, lighter bodies), but also carry handicaps in todays world. First, they don't come with the same "numbers-glamour" as larger sensors (resolution, ISO, DR). Not good when numbers are just about the only feature maketing puts forward to sell new-and-improved cameras. Second, if you really want small and uncomplicated, you will be tempted to simply use your smartphone. The smaller the sensor, the smaller the IQ gap with a smartphone. If that gap is no longer large enough, why bother with a camera at all?
And in M 4/3, Olympus are bedfellows with Panasonic. Who chose a different niche for themselves: video. A very wise choice, as that market segment is not collapsing like that for stills. So, while Panasonic do not have the storied past of Olympus, and are arguably not respected or loved the way Olympus are, when the music stopped, they had themselves a chair, and Olympus was left standing.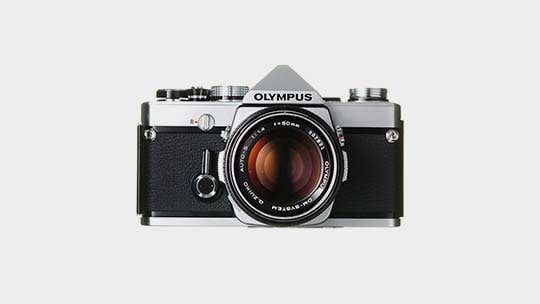 They were, in a way, the un-Sony. Sony made all the right strategic calls, and combined that with massive technology and marketing resources. But their cameras feel -to some, not to me- like they were designed by committess where technology and marketing drown out user experience. Olympus were the opposite. But too many missed strategic calls eventually came home to roost.
We knew it was coming, but we were not ready. The camera business will be more business without you, but less camera. R.i.p. Olympus 1936-2020
​Like what you are reading? Subscribe below and receive all posts in your inbox as they are published. Join the conversation with thousands of other creative photographers.