Haha! I dreamed of a camera, posted what it should do for me, and it looks like Sony may well have done it!
I said I wanted something totally portable, so that I could bring it with me at all times. I said that, within that limitation, I wanted the best possible IQ, and I was willing to accept certain compromises. Now it seems that I may not have to make any IQ compromises, on the contrary. But it is still early days, and it remains to be seen if Sony actually deliver the goods.
Enter the Sony RX-1. A 24.3 megapixel, full-format sensor. Yes, full format, 24×36, like the big boys. But the camera, with lens, is only 438g. Just about the size of a smaller micro-4/3, smaller than Pascal's Olympus. Oh, yes, I forgot to mention the lens. A fixed prime 35mm f:2.0 made by Carl Zeiss.
The IQ promises to shatter anything remotely that size and weight. Of course, it does not have the humongous sensor size (preferably square) that some here advocate, nor the bazillion pixels. But it should be the mother of all small-form-factor cameras.
Enter the Sony RX-1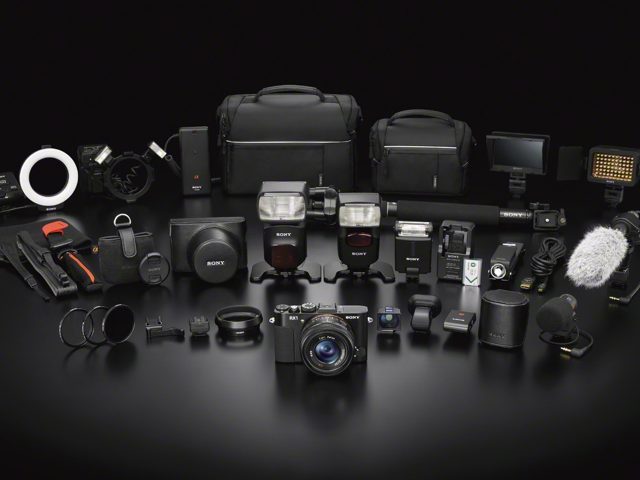 Of course, even on paper, it is not perfect. No interchangeable lenses. No integrated viewfinder, though there should be an optical and an electronic one available as add-ons. No tilt LCD which really annoys me, as I love the ones on the NEX.
And also, minor detail, the cost, at 2800$, is hardly insignificant when the non-detachable lens means there will be no way to protect the lens investment from losing value along with the camera body.
I want one as bad as Pascal wants a Sigma DP2M. Different strokes for different folks…:-)))
And Photokina starts in just over a week with many other new toys to be announced, including the Leica M10.
Hmmmm, we have never had it so good…